My music on YouTube
On this page you can see and listen to people playing some of my music. I find it very inspiring to see people from all over the world playing my music. Especially it's fun to see young students play and take delight in my music.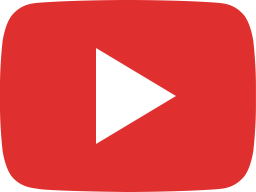 Things You Remember (Jonas Mollberg)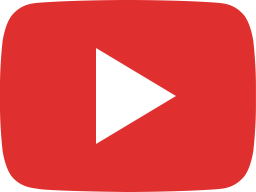 Jonas Mollberg - "Hard Rocks"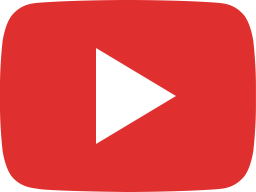 Hard rocks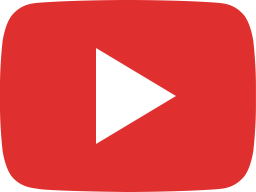 #Джонас_Мольберг_Искренность #Jonas_Mollberg_Sincere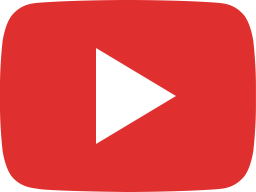 Jonas Mollberg - "Orion"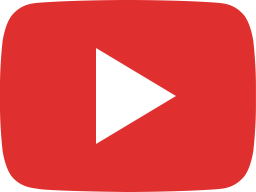 Swedish guitarist John Sarafian plays Orion - Jonas Mollberg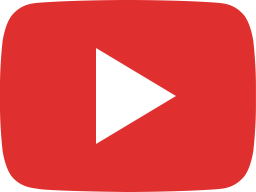 Consolation - Jonas Mollberg (Acoustic Joy Grade 1)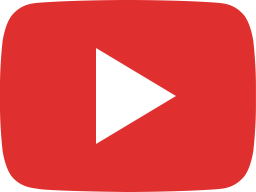 Orion - Jonas Mollberg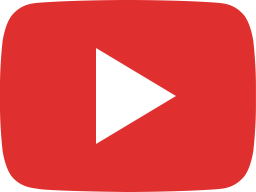 Jonas Mollberg - Orion (Cover) + Intro (Viktor Månsson)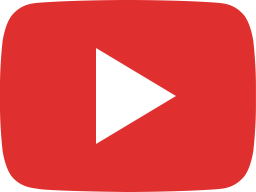 "D!ON!S!0" BY (Jonas Mollberg)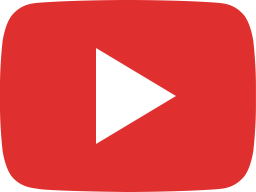 Things you remember - Jonas Mollberg | Cover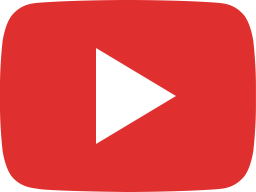 Orion - Jonas Mollberg I Cover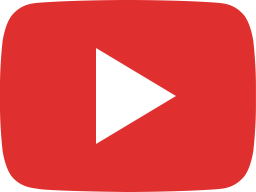 Things you remember - Jonas Mollberg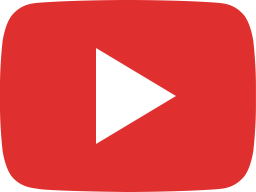 Orion - Jonas Mollberg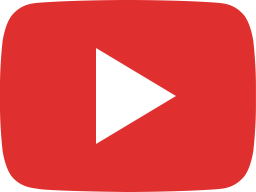 Yvonne Nordström and Eric Lammers "On the edge of dawn" by Jonas Mollberg