My music on YouTube
On this page you can listen to people playing some of my music. I find it very inspiring to see people from all over the world playing my music. Especially it's fun to see young students play and take delight in my music.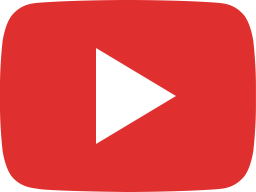 Jonas Mollberg: A Longing For Home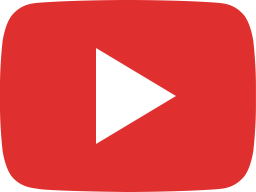 Jonas Mollberg -"Orion"- Wolfgang Vedral - Guitar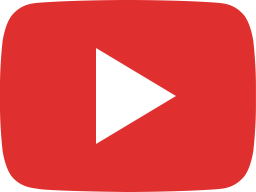 Orion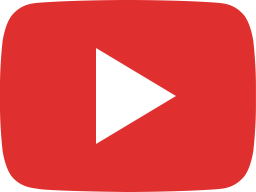 The Green Island, Jonas Mollberg.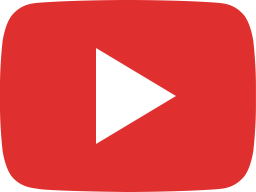 "The Green Island" by Jonas Mollberg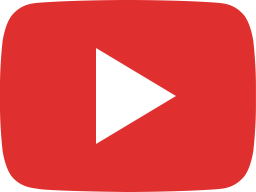 Sincere -Jonas Mollberg 클래식기타 연주 Classical Guitar Solo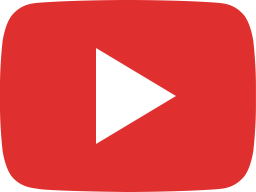 Great Beyond -Jonas Mollberg 클래식기타 연주 Classical Guitar Solo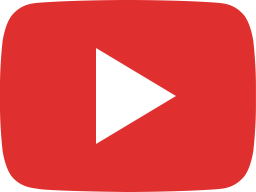 Gentle Thoughts - Jonas Mollberg Classical Guitar Solo